This blog was written by and originally published by the National Recreation Foundation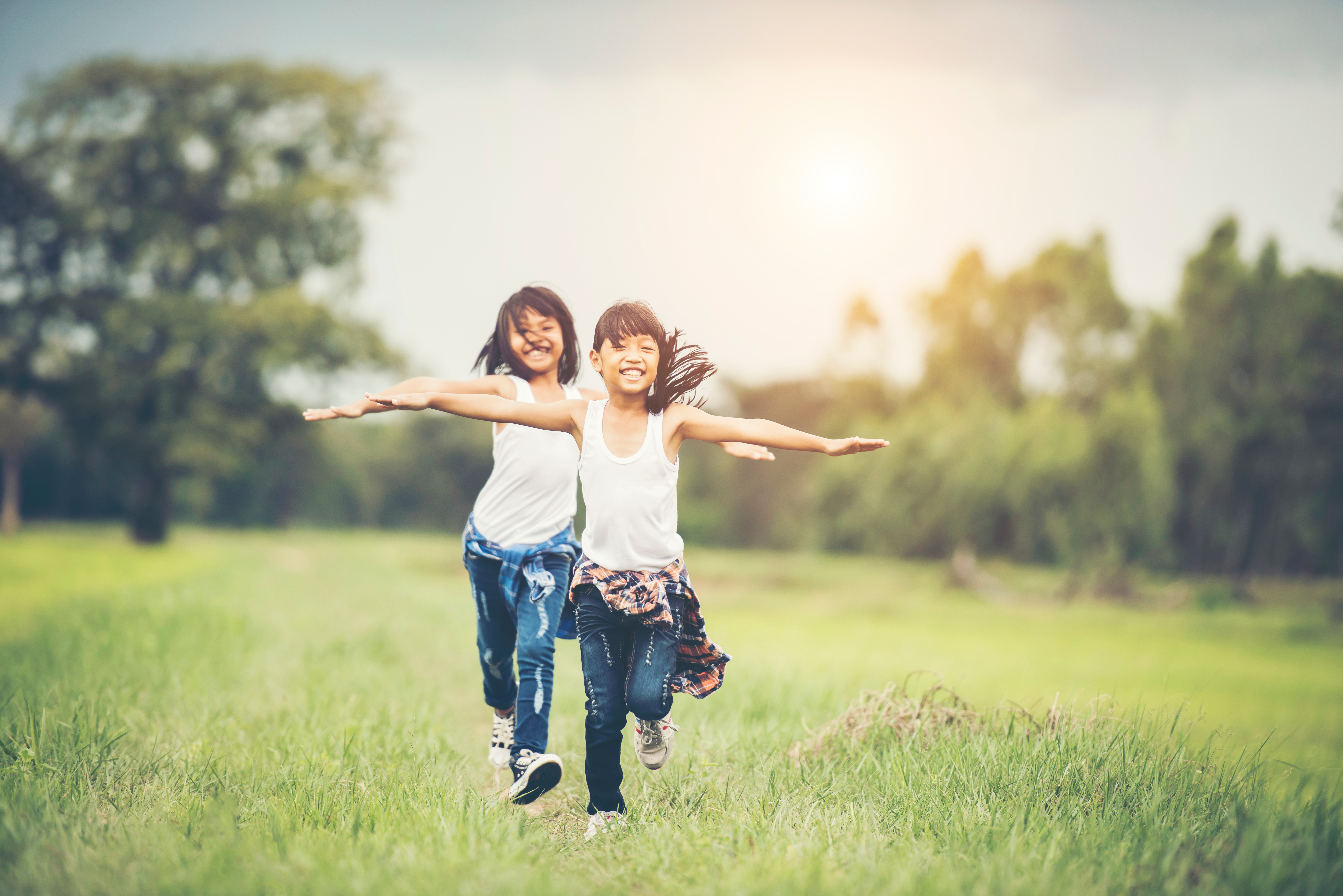 The Outdoors Alliance for Kids (OAK) is a coalition of organizations from across the country that are united around the common cause of getting kids outside and more connected to nature. Committed to multi-sector collaboration, strategic partnerships, and justice, equity, and inclusion, OAK is comprised of over 100 member organizations from environmental, transportation, business, public health, youth development, and community engagement sectors. While the Sierra Club hosts this collaboration, the member organizations drive OAK's work and set the agenda for developing national policy infrastructure that supports children, youth, and families in the outdoors.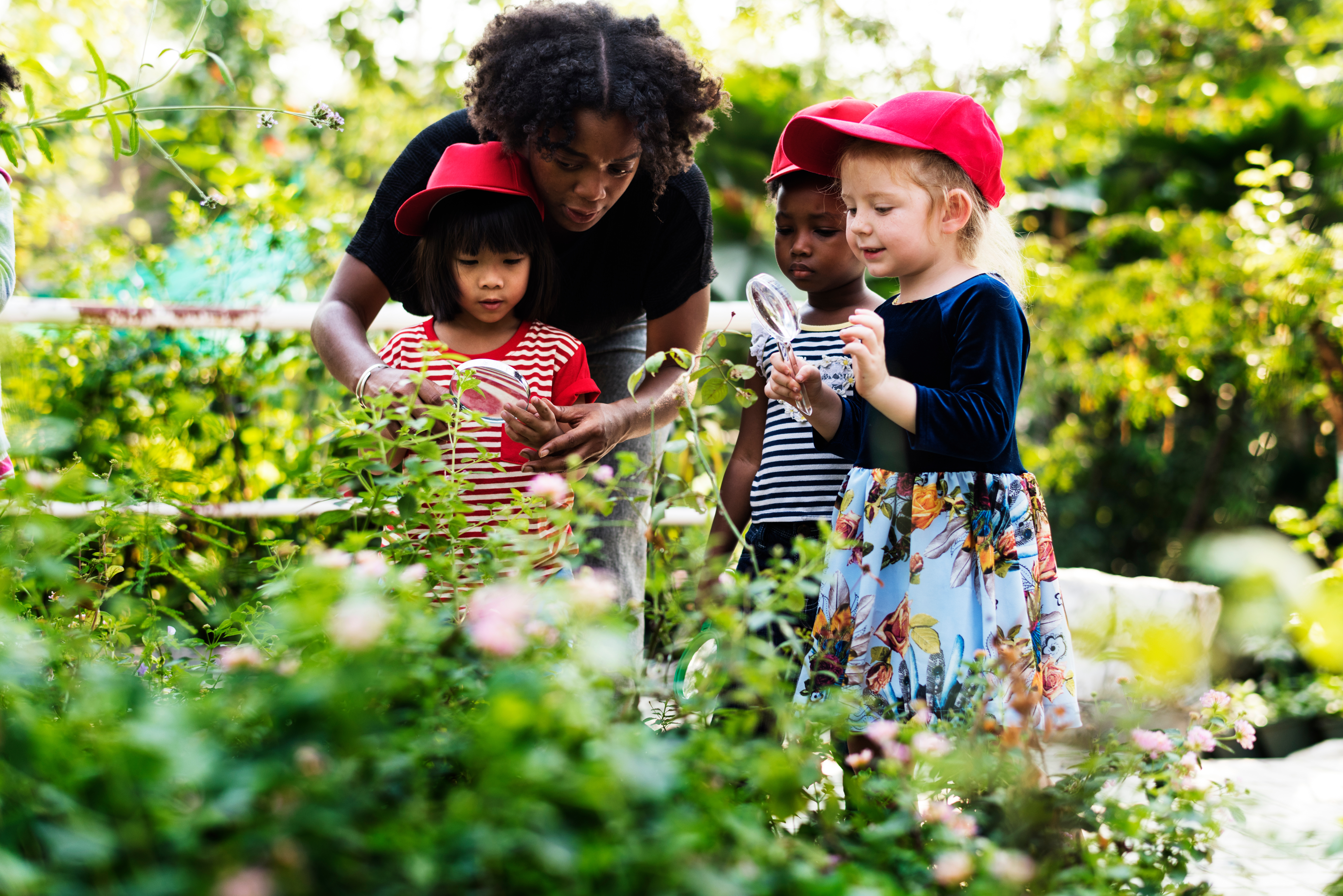 One of OAK's central areas of focus is equitable access. Kids who are most likely to suffer the consequences of a lack of access to nature are prioritized in OAK's current work. Millions of children in the U.S. don't have the ability to safely walk to a park within a half mile of their home. While this issue has socioeconomic connections, we also know that children of color are far more likely to live in nature-deprived neighborhoods than their white peers. OAK believes access to nature is a human right and wants to close this nature gap through urban planning, pro-greenspace policies, and investment in public transit projects.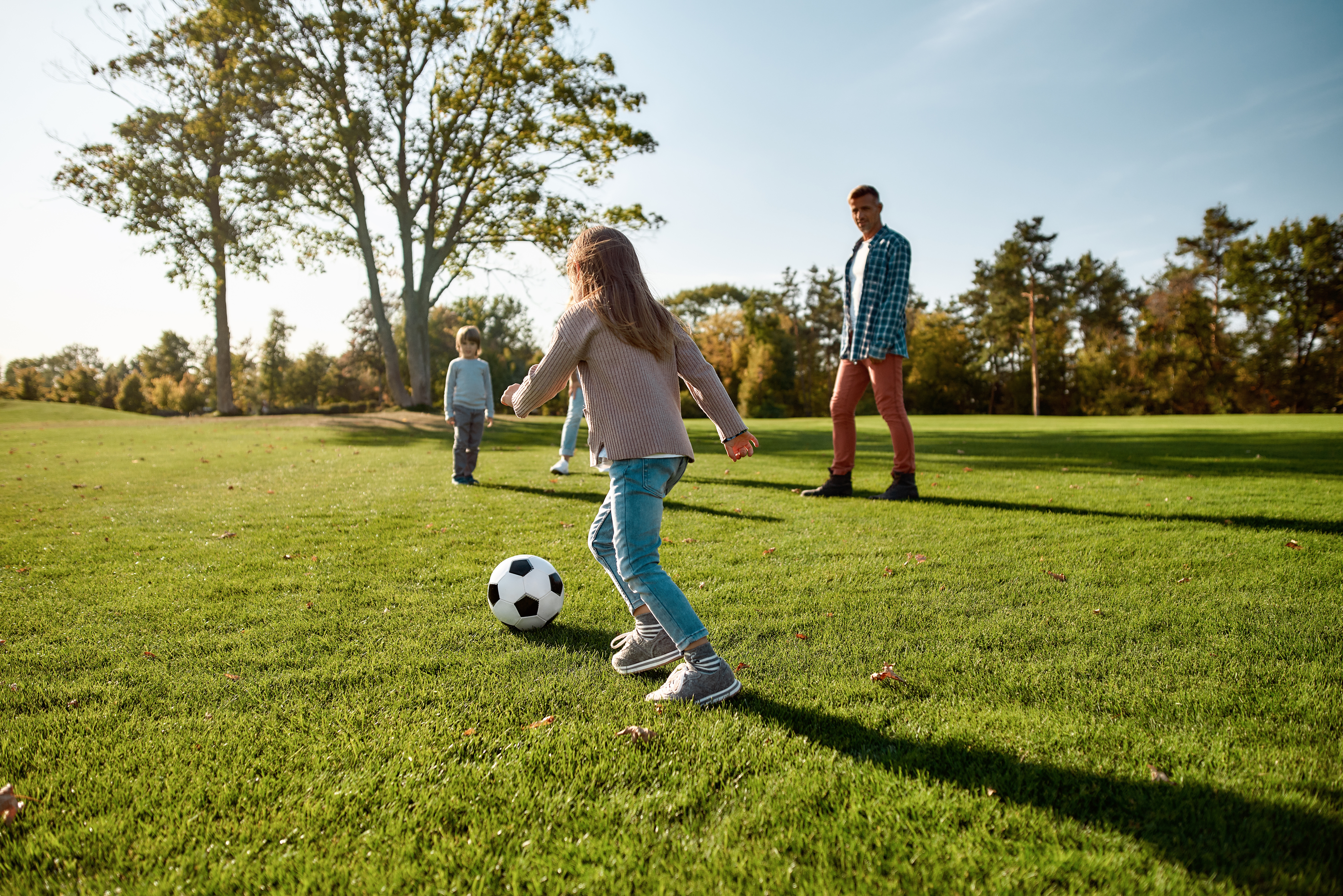 In addition to focusing on supporting the growth of nearby nature through neighborhood parks and greenways, OAK also is involved in movements to make public lands, such as national and state parks, more accessible to kids and families. OAK wants parks and public lands to be welcoming to all kids. This includes the removal of racist or derogatory place names from public lands, support for national programs like Every Kid Outdoors, and investment in building recreation competency among youth (e.g. water and trail safety classes).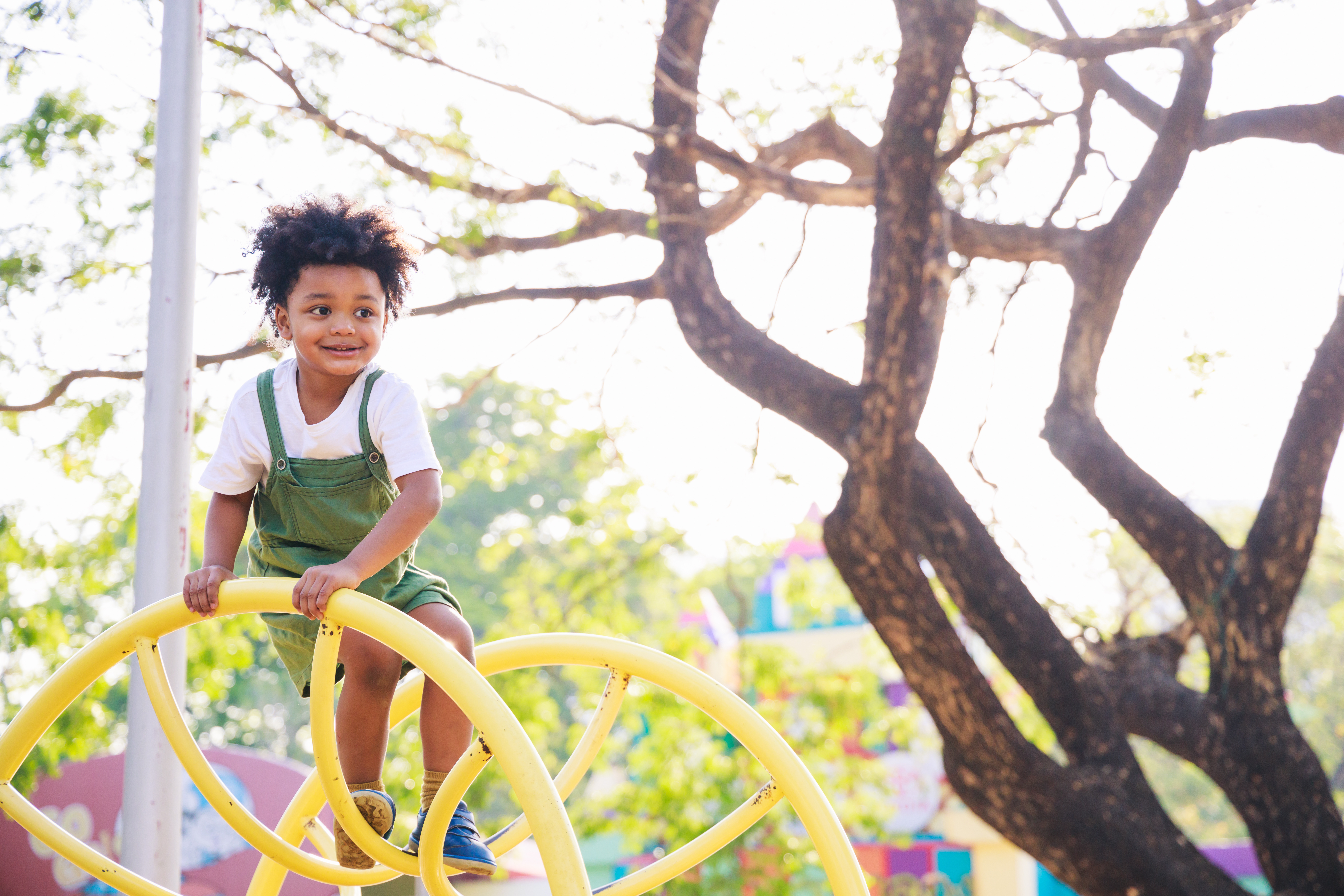 OAK has an open membership. Any organization working to get kids outside and connected to the natural world can join as a way to help expand sustainable funding and access information and resources. This includes opportunities to engage in policy advocacy, support to access federal funding, and connection with an engaged network of other organizations navigating the complex landscape of policy and community-based work. OAK knows that the folks doing the work on the ground ultimately have more insight into both the challenges facing kids and the solutions to help get them outside. OAK strives to learn from community organizations and understand the issues on the ground to inform their national advocacy work.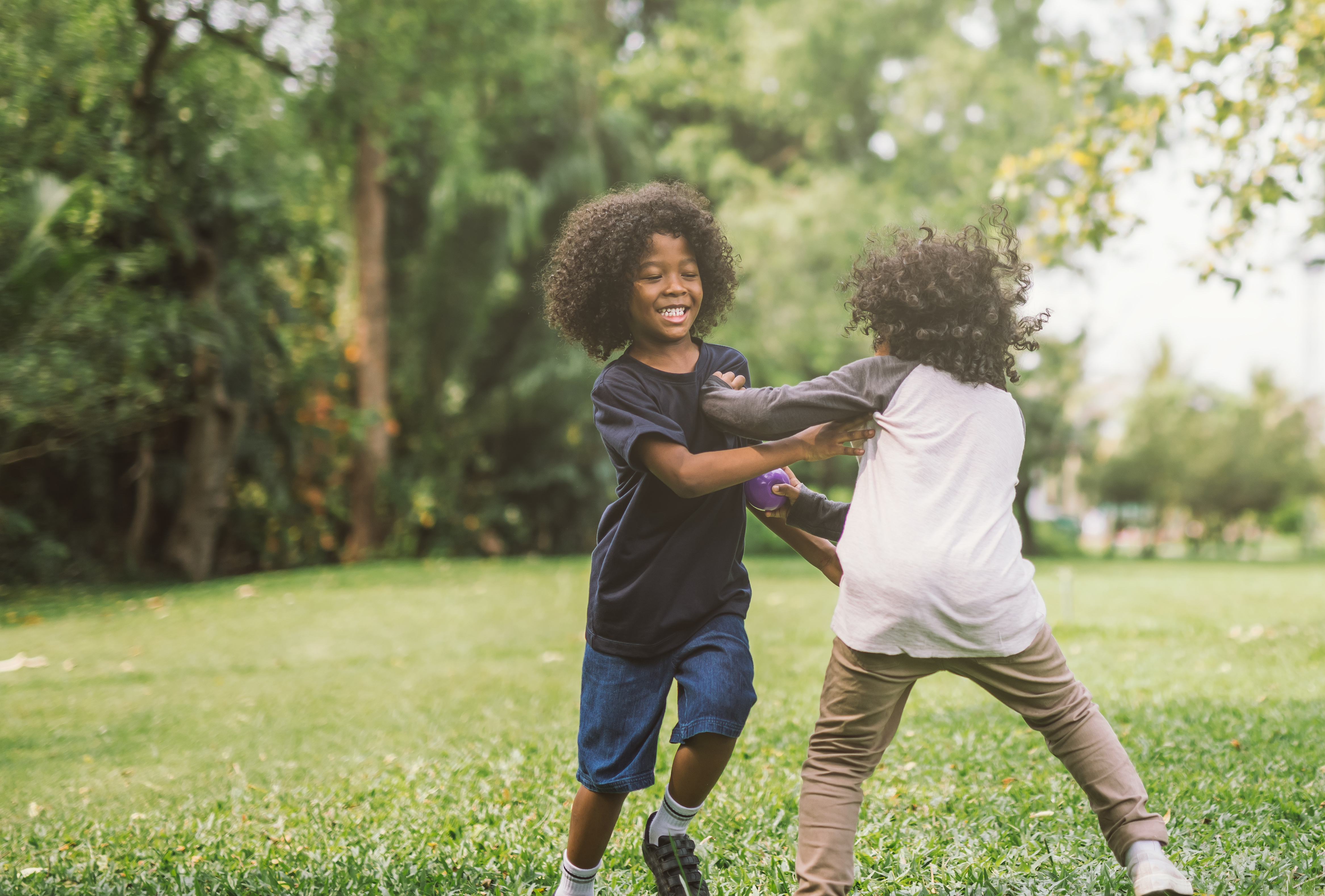 Coming out of the pandemic, we know that access to the outdoors is key to youth mental and physical health. We also know that many kids in our country do not have access to the outdoors due to structural inequities. OAK wants to help draw connections across organizations and tell a new story about youth in the outdoors, one that moves the needle from a narrative of nature-deprived communities to one of nature-rich kids and healthy families.